WebSite Design
Purpose Built for your Unique Brand
Stand Out
Every element, from color schemes to typography, will be crafted to ensure that your online presence is bold, memorable, and authentically you.
Be Well Structured
Visitors are more likely to stay, explore, and engage when they feel at ease and can find what they're looking for effortlessly. A well-structured website operates at peak performance. By prioritizing both form and function, intuitively navigable and user-friendly.
Create Ongoing Conversions
Let's focus on creating clear, compelling call-to-action elements that motivate visitors to take the next step. Your website will be a dynamic space that encourages user interaction, fosters relationships, and ultimately drives business growth.
Get a Quote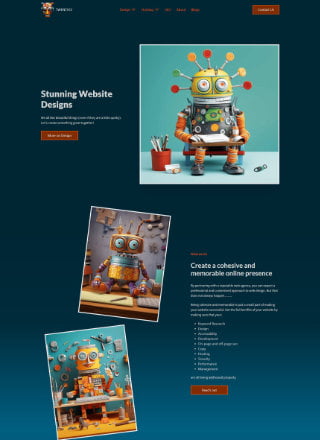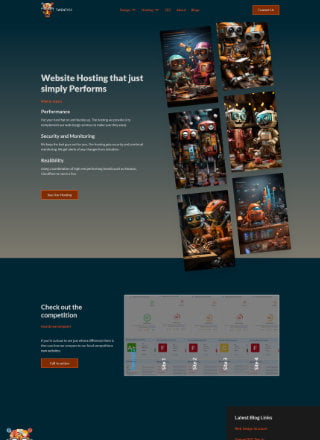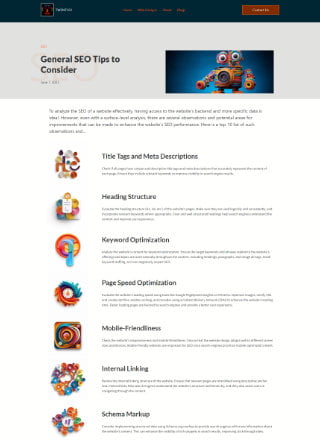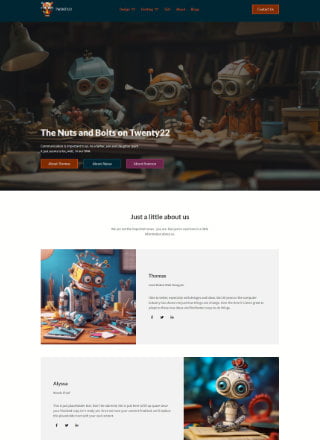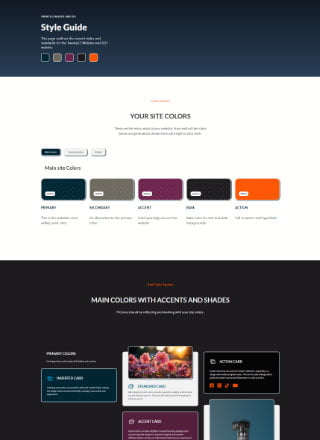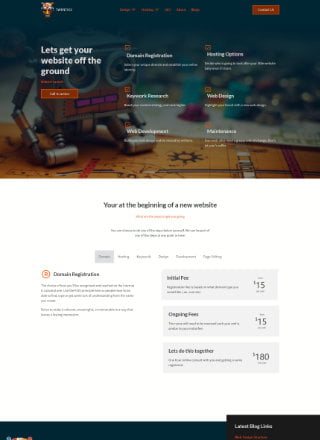 Find out more
Define your journey.
There are various reasons you might need a new website or want an old website changed. Each option needs it's own litte TLC that's taylored just for you.

Click on an option below.
Just getting started

Outdated Design

Rebranding

Speed and Performance
Getting Started
Creating a new website will require quite a few steps to get you up and running.
Outdated Design
Things just don't work as they should or just seem a little old. Technology changes as should your website and even your hosting.
Common reasons to change would be:
Mobile Phones just don't work

Broken Links or 404 Errors
Website Rebranding
Reasons to rebrand you website might include:
Brand Image and Color Change

Mergers, Acquisitions, or Spin-offs

Expansion or Diversification

Change in Company Leadership
Optimized Performance
Solutions can be optimized for performance, ensuring faster loading times Let's keep the customer happy. No unnecessary bloat or features that the brand doesn't need.
Some of the possible symptoms could be:
Page Load Time longer than 3 seconds

Large Page Size (over 2mb)

Ranking lower than expected
Design Work
Past and Present
Various design and web based work.
Book a Call